Universities
Video is the most engaging and effective way to reach a generation of students who engage with visual media daily.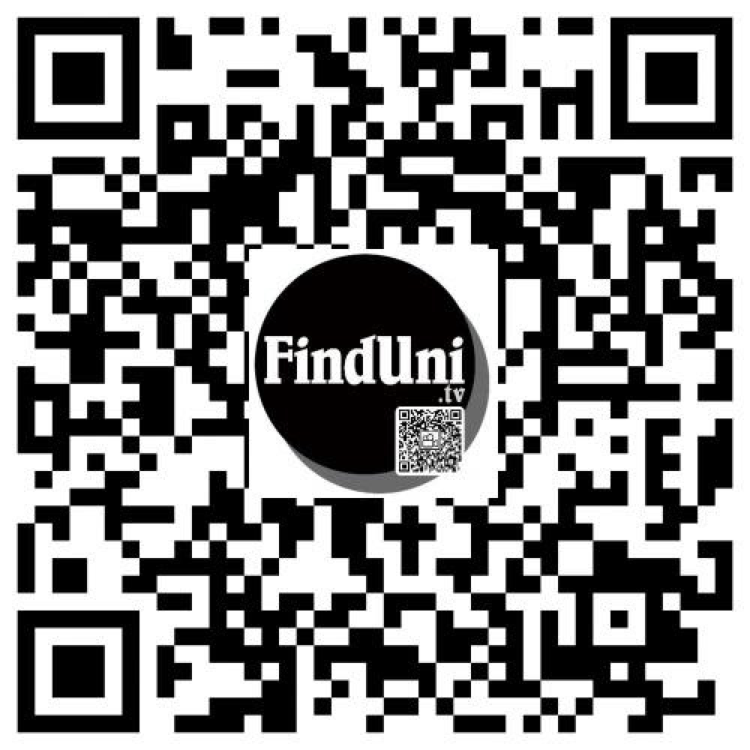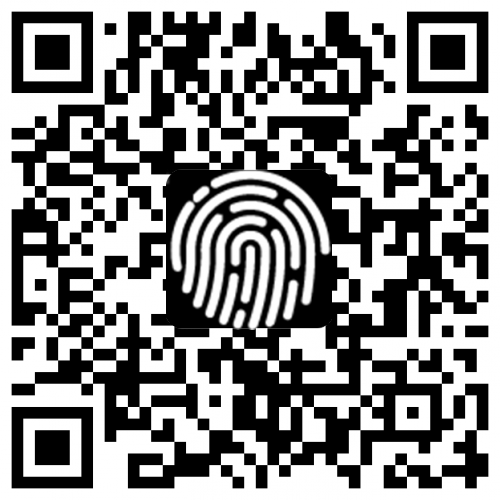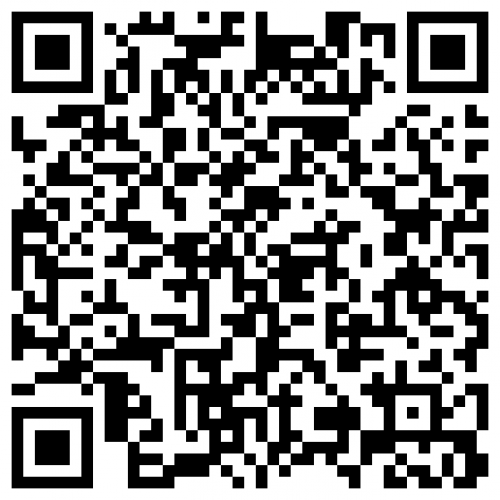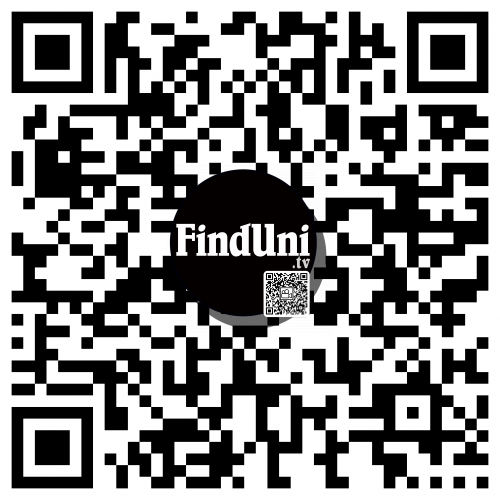 Overview
QR Video Solutions' approaches video for universities from two angles:
Creating the best platform for universities to bring their video, achievements and messages to the world. Using video to help international and home students choose the best university and ideal course for their ambitions.
QR codes embedded in university videos make it easy for prospective students to request further information and apply for courses directly from their smartphones.
Moreover, campus QR codes help students locate services and classes and interact with university authorities.
Solution
QR Video Channels for universities: A platform for all the university's promotional, explainer and educational videos, searchable by course and campus, with embedded QR codes to enable students to make positive actions based on the course information displayed.
FindUni.TV, our UK Universities Multichannel: All universities are included on a central video channel searchable by course of study and location. Each university manages embedded QR codes to unlock additional information and applications.
Around Campus QR: QR codes on campus to guide students to the classes and services they need.
Systems
A bespoke, full-featured multichannel Web TV video broadcast platform for commercial and institutional use. Brings businesses and institutions everything they need to launch multichannel video experiences enhanced with QR codes and distributed on the web, digital devices, Smart TV and out-of-home screens.
QR Video Manager - an easy to use back office tool for generating and managing QR codes and video channels. QR Manager allows you to customise QR codes with your logo and brand colours. You can set and change destination URLs, create codes launching emails, audio, offers as well as websites. QR codes scans can be limited, location-specific and set to expire after a set number of scans or on schedule.
Find Uni TV
FindUni.tv connects potential students directly to your university's promotional videos. Videos and TV channels are enhanced with QR codes enabling students to contact universities and make applications quickly and seamlessly.