Retail
Overview
QR Video Solutions creates immersive channels for home video shopping (v-shopping) and augments the in-store experience with smart labels unlocked with QR codes.
Shopping
Web-TV shopping channels for every mall brings together retailers, entertainment and hospitality for promotions and sales. Mall in the community promotions help drive engagement with shoppers. V-commerce options include QR codes for stores and on-screen QR sales.
In-store Web-TV gives rolling coverage of shop sales and promotions. Viewers at home can follow favourite stores and shop via on-screen QR codes.
Web-TV shopping channels for the high street gathers video from retail, hospitality and local services for true community level TV. Out-of-home QR codes launch channels and promotions; on-screen QR codes facilitate v-shopping, integrated with stores local and national e-commerce operations.
Samples
Love Beauty TV: www.lovebeauty.tv
BEAUTY TV
Makeup and hair, grooming and perfume, wellness and showing your best side, we have the latest beauty news and launches. Follow the biggest names in beauty as well as up-and-coming brands.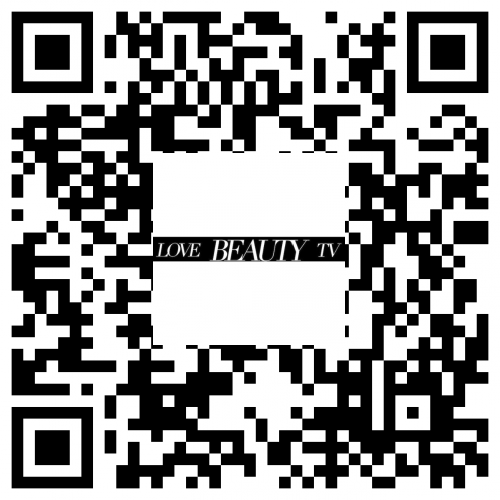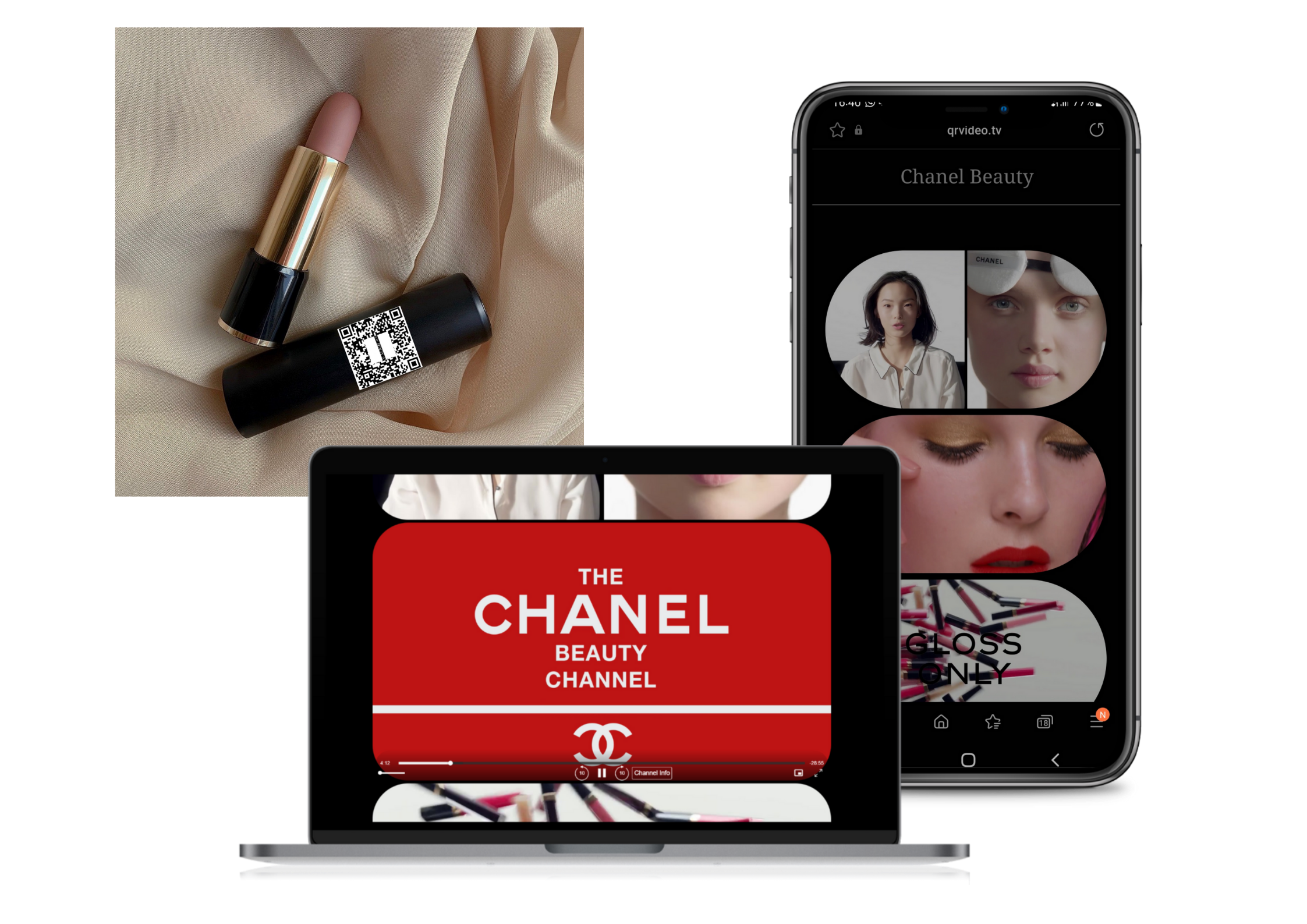 QR Shopping TV: www.qrshopping.tv
WINE TV
The world of wine on video. Discover the world's winemaking regions, the personalities behind the finest bottles and learn more about pairing wine with food, collecting or just drinking for pleasure.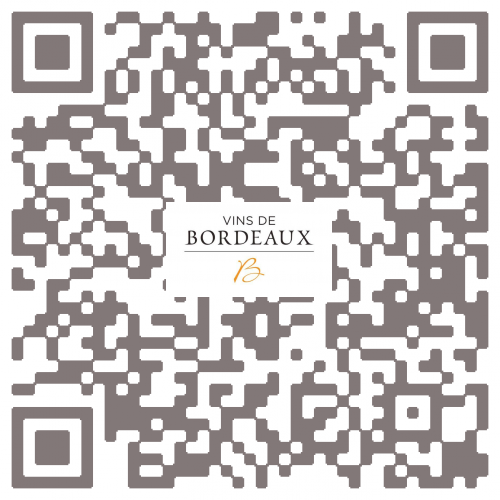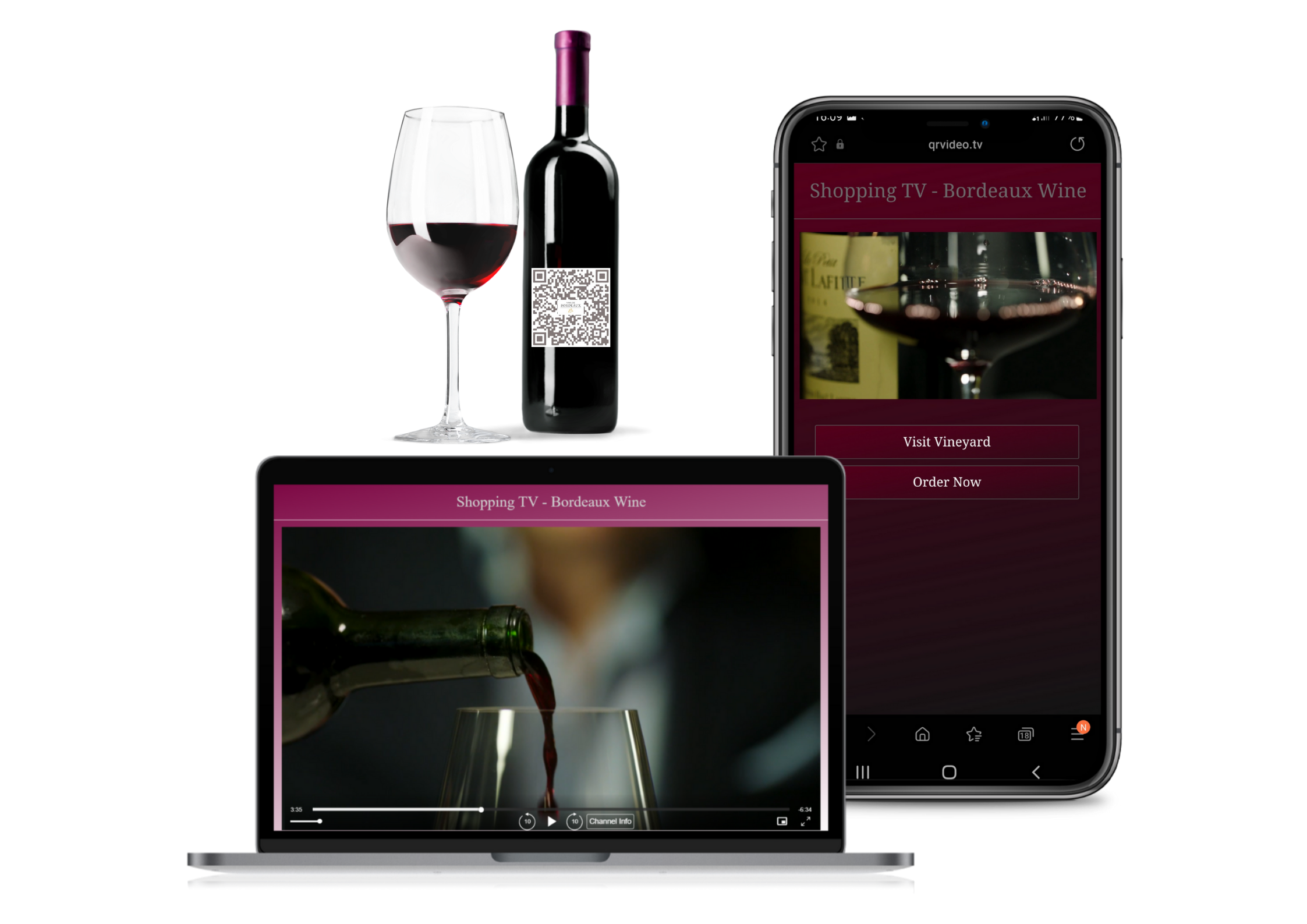 The Conran Shop
THE CONRAN SHOP
The world's most iconic design and lifestyle store comes to a digital screen or smart TV near you! Watch the latest on new arrivals and learn about favourite design objects for the home - and shop directly from your screen.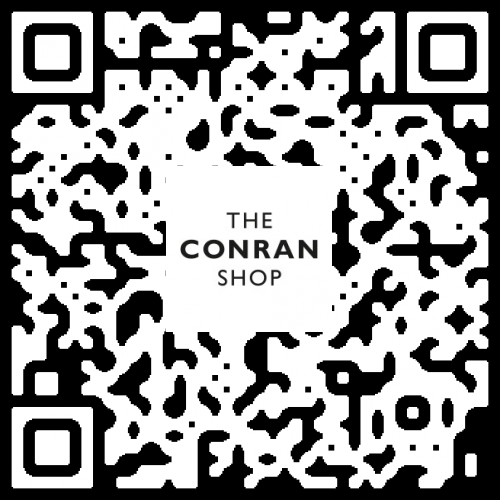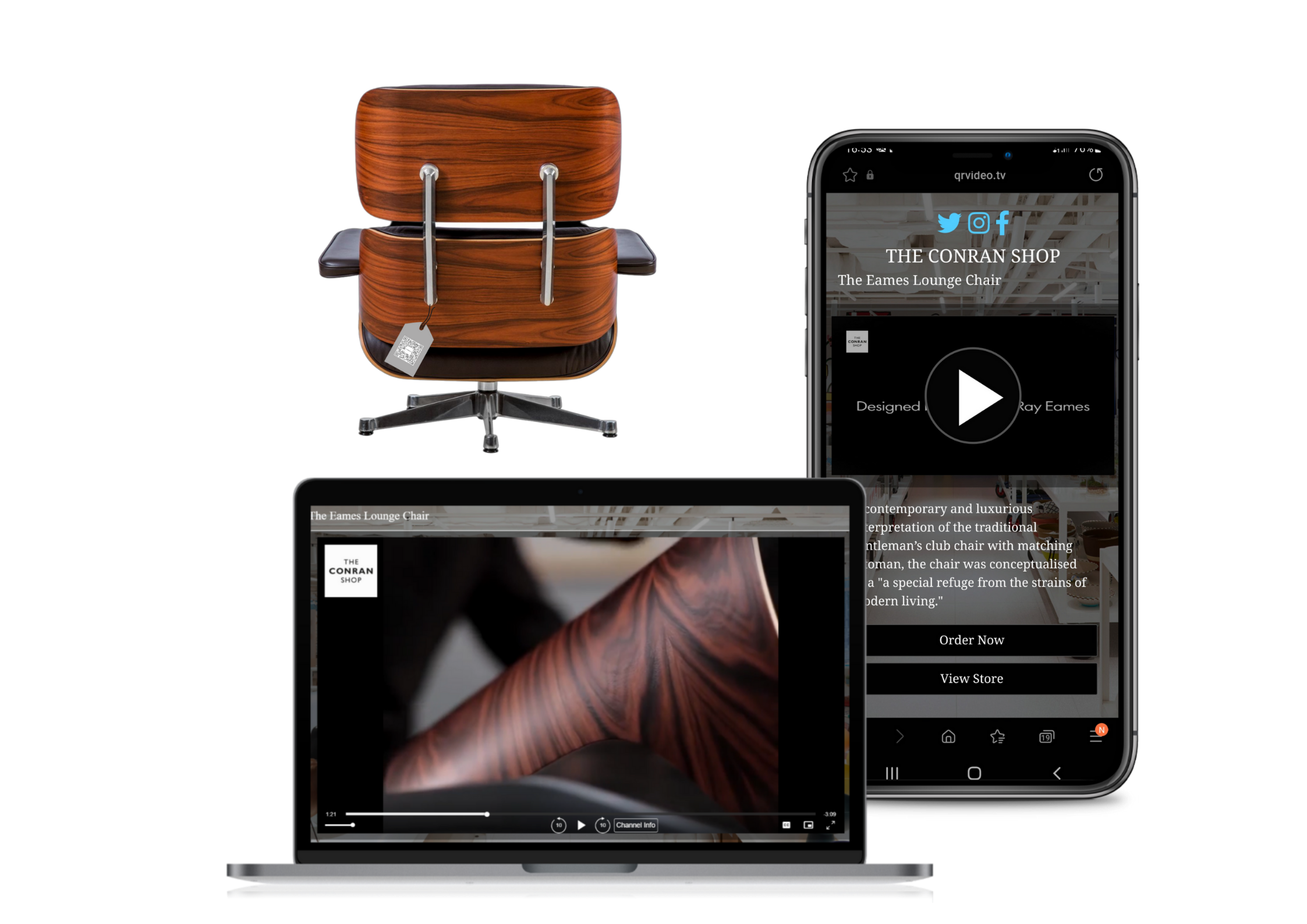 Luxury
Video is the only digital experience that captures the luxury experience, bringing designers, visionaries and premium locations to a global viewership. Video on demand activated via QR codes works on advertising assets and in-store or hotel labels, inviting the user to launch an augmented experience. On-screen QR codes launch shopping and marketing opportunities.
Specialist products
Reach specialist and hobbyist communities with video commerce channels. Product reviews and community content combine with on-screen QR codes to drive sales and sign-ups.
Systems
A bespoke, full-featured multichannel Web TV video broadcast platform for commercial and institutional use. Brings businesses and institutions everything they need to launch multichannel video experiences enhanced with QR codes and distributed on the web, digital devices, Smart TV and out-of-home screens.
QR Video Manager - an easy to use back office tool for generating and managing QR codes and video channels. QR Manager allows you to customise QR codes with your logo and brand colours. You can set and change destination URLs, create codes launching emails, audio, offers as well as websites. QR codes scans can be limited, location-specific and set to expire after a set number of scans or on schedule.