Museums & Art
QR Video Solutions for museums and galleries.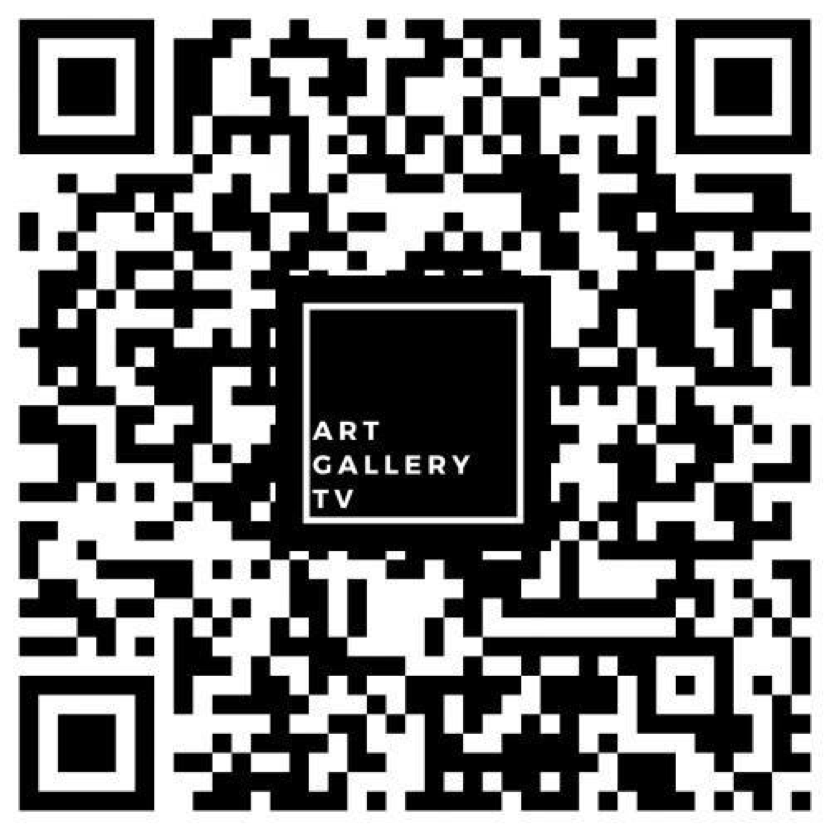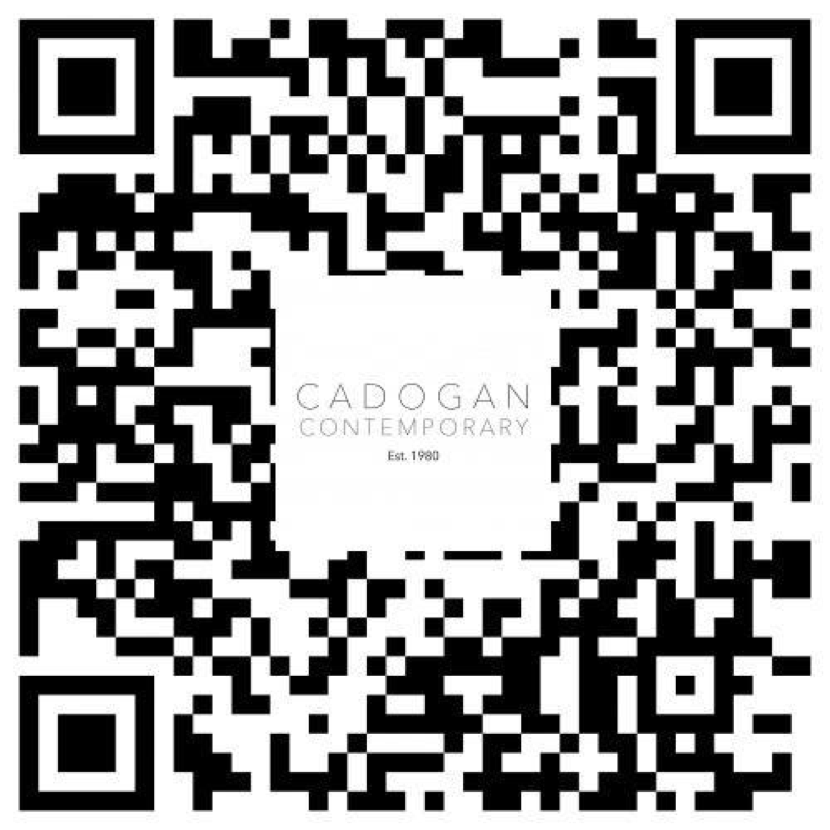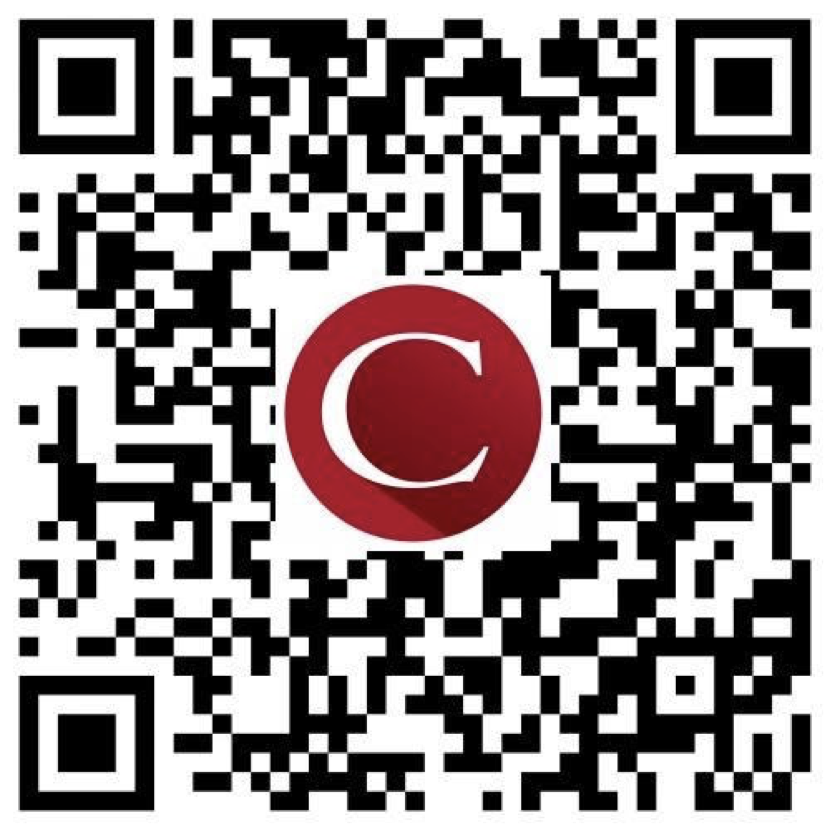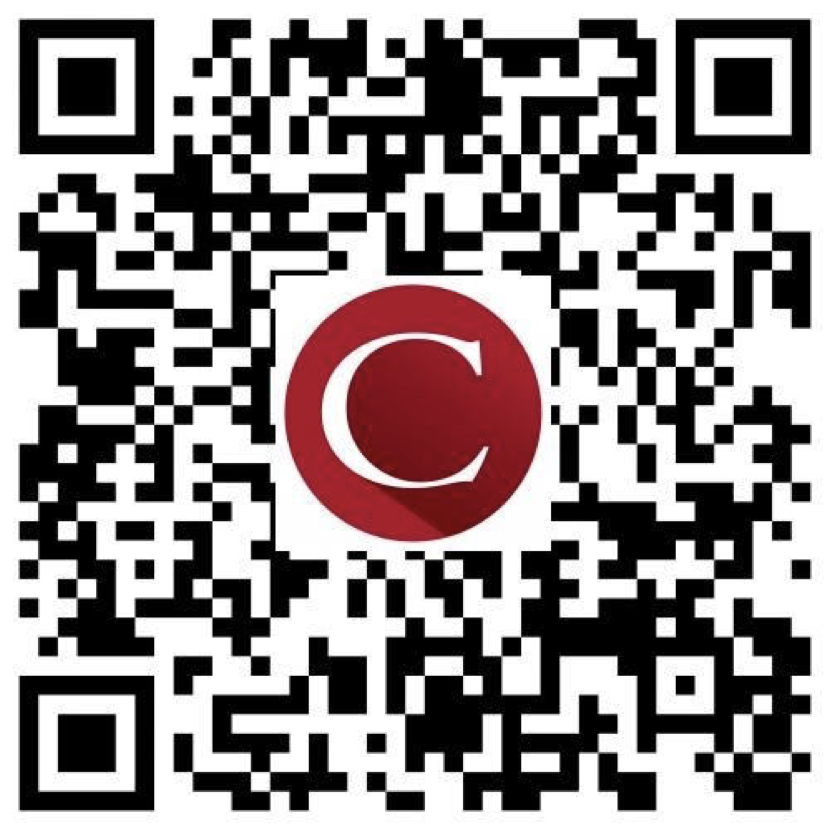 Overview
QR codes in galleries of any scale, public or commercial, launch audio and video on demand commentary on smartphones, augmenting the gallery experience. Video channels streamed in galleries or promoted to visitors and buyers at home promote exhibitions in an engaging way. Art sales, ticket and merchandising purchases can be activated via on-screen QR codes direct from the viewer's smartphone.
Solution
QR Video Solutions has developed and produced video channels for hundreds of UK galleries, museums and events. Visitors can use QR codes to navigate museums and gallery space, and to unlock additional information on individual artworks.
Participating galleries and museums have access to a WebTV and digital streaming platform to share video content with followers in a brand-safe space that doesn't compete with algorithms for the viewer's attention.
Systems
A bespoke, full-featured multichannel Web TV video broadcast platform for commercial and institutional use. Brings businesses and institutions everything they need to launch multichannel video experiences enhanced with QR codes and distributed on the web, digital devices, Smart TV and out-of-home screens.
QR Video Manager - an easy to use back office tool for generating and managing QR codes and video channels. QR Manager allows you to customise QR codes with your logo and brand colours. You can set and change destination URLs, create codes launching emails, audio, offers as well as websites. QR codes scans can be limited, location-specific and set to expire after a set number of scans or on schedule.
Art TV
QR Video Solutions adds interactivity to the gallery experience, inviting visitors to add feedback at relevant touch points in the space via QR codes and smartphones. Our QR codes enable galleries to sell work and merchandise over video.
Museums TV
Individual museums and cultural organisations have their own video channel or channels. Additionally, all cultural video platforms are syndicated to our Love Museums multichannel.