Market Research
Get in touch and we'll get back to you.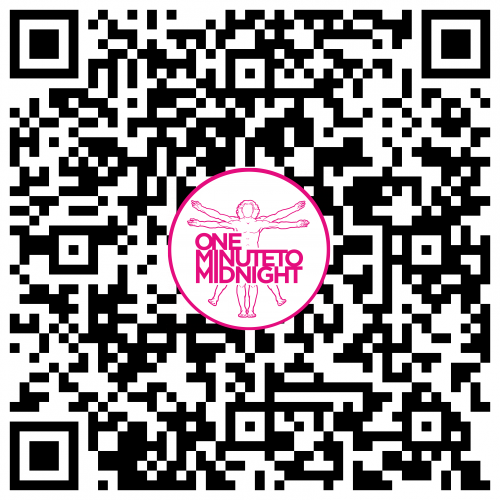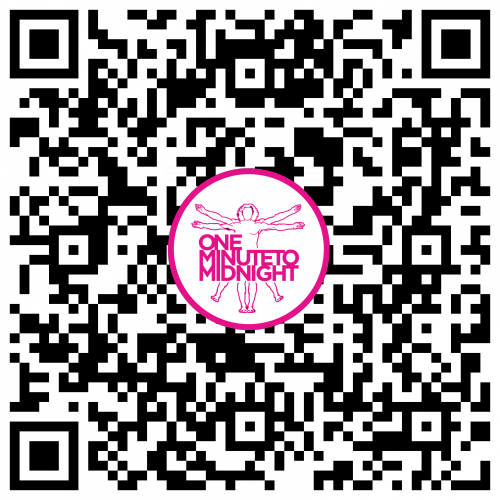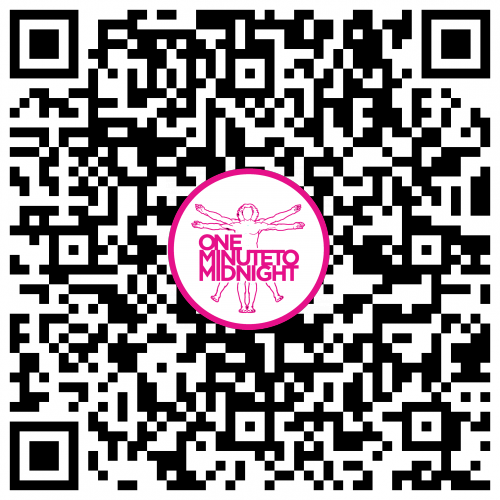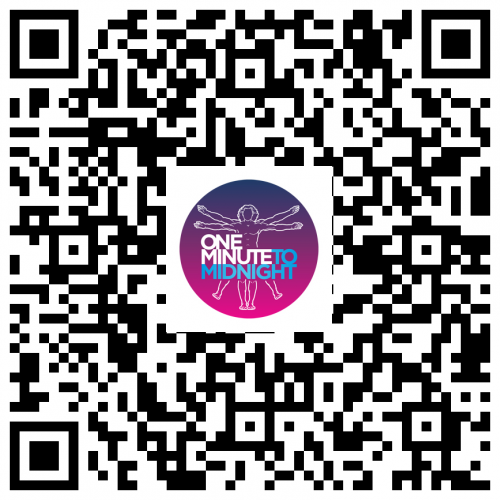 Overview
Meet the market over video and audio recordings, launched via QR codes
Solution
Feedback can be gathered out-of-home, on streaming via on-screen QR codes and on packaging. Schedule on-demand codes where and when you need them and gather responses from client smartphones.
Benefits
By scanning QR codes a user can be instantly directed to give feedback on a product or service. QR Codes promote interaction and engagement through any device. You can track and measure your research by easily accessing analytical results.
Systems
A bespoke, full-featured multichannel Web TV video broadcast platform for commercial and institutional use. Brings businesses and institutions everything they need to launch multichannel video experiences enhanced with QR codes and distributed on the web, digital devices, Smart TV and out-of-home screens.
QR Video Manager - an easy to use back office tool for generating and managing QR codes and video channels. QR Manager allows you to customise QR codes with your logo and brand colours. You can set and change destination URLs, create codes launching emails, audio, offers as well as websites. QR codes scans can be limited, location-specific and set to expire after a set number of scans or on schedule.