Healthcare
We have deep and extensive experience of creating video platforms for the health sector, health tech and health NGOs.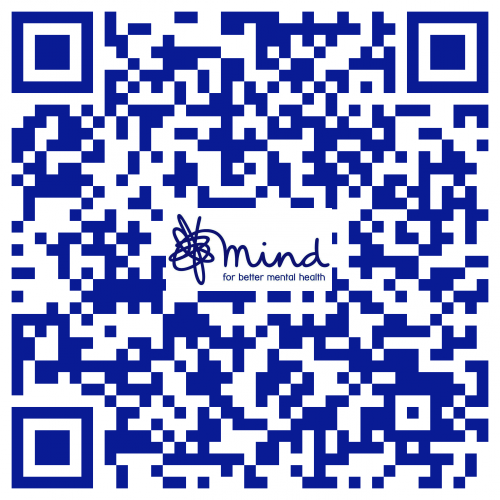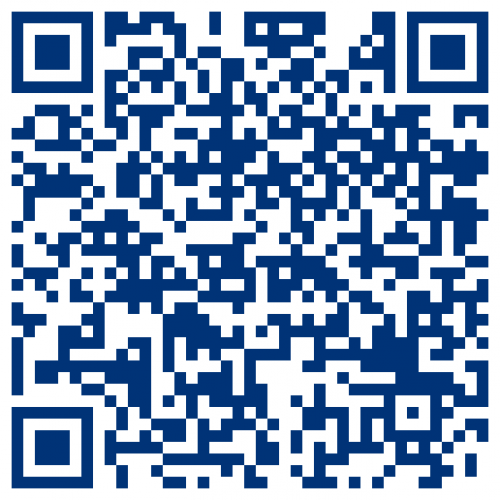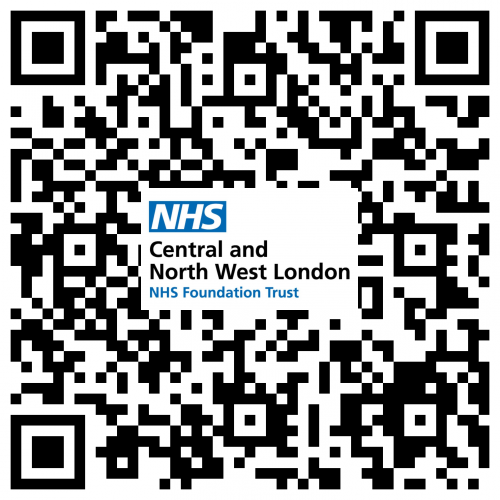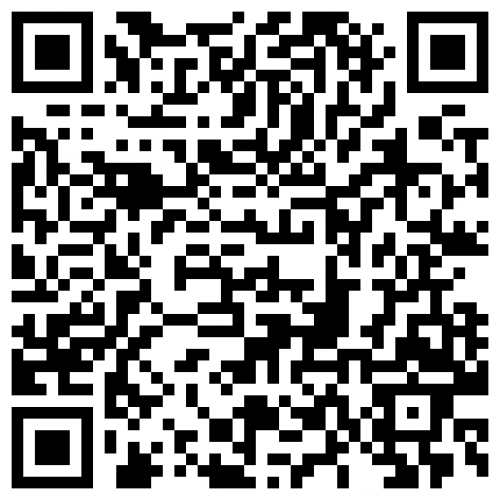 Overview
QR Video Solutions creates in-surgery video on demand launched by QR codes, as well as videos for medication packaging and on-demand streaming services for health trusts.
We also produce videos for mental health guidance and education.
Solution
In-surgery or clinic educational material including posters and leaflets aimed at patients, with videos launched via QR codes.
Out-of-home educational materials including advertising with video, digital and audio launched with QR codes.
Medication packaging: QR codes activating video or audio instructions on medication use.
QR Manager System which enables the creation, management, scheduling of multiple QR codes at scale.
Systems
A bespoke, full-featured multichannel Web TV video broadcast platform for commercial and institutional use. Brings businesses and institutions everything they need to launch multichannel video experiences enhanced with QR codes and distributed on the web, digital devices, Smart TV and out-of-home screens.
QR Video Manager - an easy to use back office tool for generating and managing QR codes and video channels. QR Manager allows you to customise QR codes with your logo and brand colours. You can set and change destination URLs, create codes launching emails, audio, offers as well as websites. QR codes scans can be limited, location-specific and set to expire after a set number of scans or on schedule.
YourHealth TV
Central and North West London NHS Foundation Trust provides services throughout a person's life, in physical and mental health and everything in between, at GPs and hospitals to the community and in their own home.